Read All Newspapers in one Place - Download our App for free. DOWNLOAD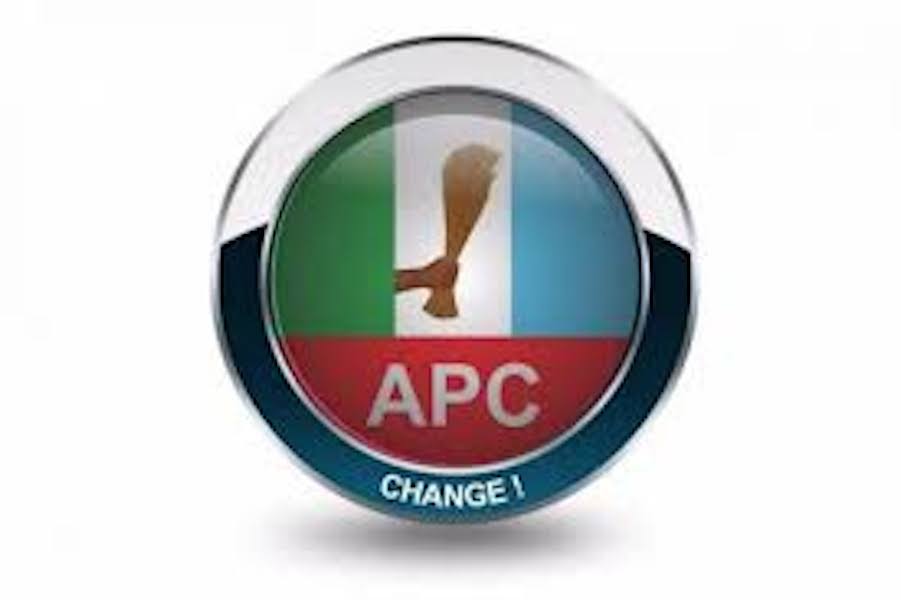 BUY OR SELL OLD AND NEW CARS, PARTS, CAR MATERIALS AS

CAR MART NG

LAUNCH IN NIGERIA
By Shola Oyeyipo
In a rare display of political maturity and solidarity, the people of northern senatorial district of Borno State have purchased a N22.5m Expression of Interest and Nomination forms for a governorship aspirant from southern senatorial district, Alhaji Idris Mohammed.
The leader of the Northern delegation, Alhaji Umar Lawan, who Friday presented the form to the chairman, Southern Borno Movement for Rotation of Power (SBMOP), Alhaji Ibrahim Usman, who delivered it to the aspirant at the All Progressives Congress (APC) National Secretariat, Abuja, said the idea was to deepen the process of democracy in the state.
Read All Newspapers in one Place - Download our App for free. DOWNLOAD
The major issue in the build up to the 2019 governorship election in the state is power rotation because of the six governors that have ruled the state since 1979, none came from the southern part.
Speaking on why the North opted to take the initiative, Lawan said: "There have been a lot of complaints that the people of Southern Borno are marginalised. Nobody has marginalised anybody because nobody has come out to say he is looking for governorship until today. So, it is a matter of reaching out to the people.
"Power is not served à la carte. You have to reach out for it. You have to earn it. We wish him a very good term and we pray that the people will accept him with open arms."
Recieving the forms on behalf of Mohammed, Usman said the people of the South appreciate the gesture of their Northern counterpart and that they will make the best use of it.
According to him, "Power is never served on a platter of gold. We have never come out to say we wanted it. Now, we said we wanted it and we are glad that it is our own brothers from Northern Borno, who contributed money to buy this form. We are extremely grateful.
"Honestly, we are extremely grateful. By the time we get Idris Mohammed into office, everybody is going to say there is a big change in Borno. He will carry everybody along."
He said the initiative was significant because it was difficult to win elections without carrying every senatorial district in the state along.
Talking about the ability of the aspirant to lead the state, Usman said: "The aspirant has all the capacity. We have this gentleman, he has all the experience you can think of. He is a chartered accountant and he has risen up to the position of a director in the federal ministry. Therefore, he is somebody that is highly qualified, and he is also somebody who has carried everybody along. And in fact, he will deliver the goods."